Healthy Teeth, Healthy Gums, Healthy You!
Your dental health is very important part of your healthy life. Regular dental exams can ensure that your teeth and gums stay healthy and clean. To keep your teeth healthy, schedule a regular Check Up with Chesapeake Smiles and our dentists will examine your teeth and gums, and customize a personalized dental care and cleaning plan for you.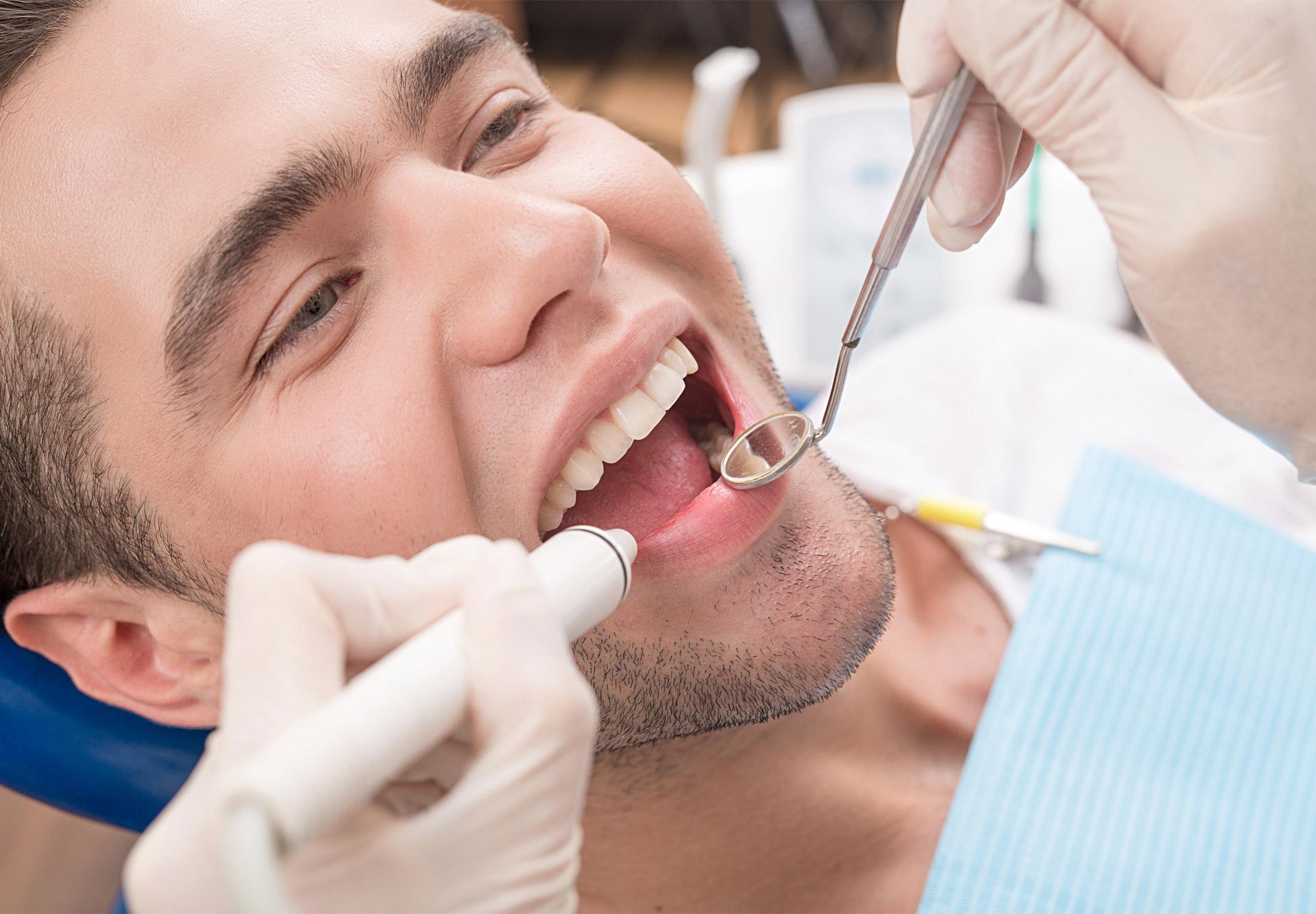 Routine Exams and Cleanings At Chesapeake Smiles Dental
Regular dental exams are, and always have been, an important part of your overall oral health. The American Dental Association (ADA) recommends seeing your dentist biannually, or every six months. Having a good brushing and flossing routine is essential, but it is equally as important to see your dentist on a regular basis.
Why Have Regular Dental Check-ups?
You should have an exam by your dentist every six months in order to:
Prevent gum disease and bad breath.
Identify and treat tooth decay.
Prevent pain and dental infections.
Avoid larger expenses, such as emergency dental procedures.
Help keep your teeth sparkling white and free of stains.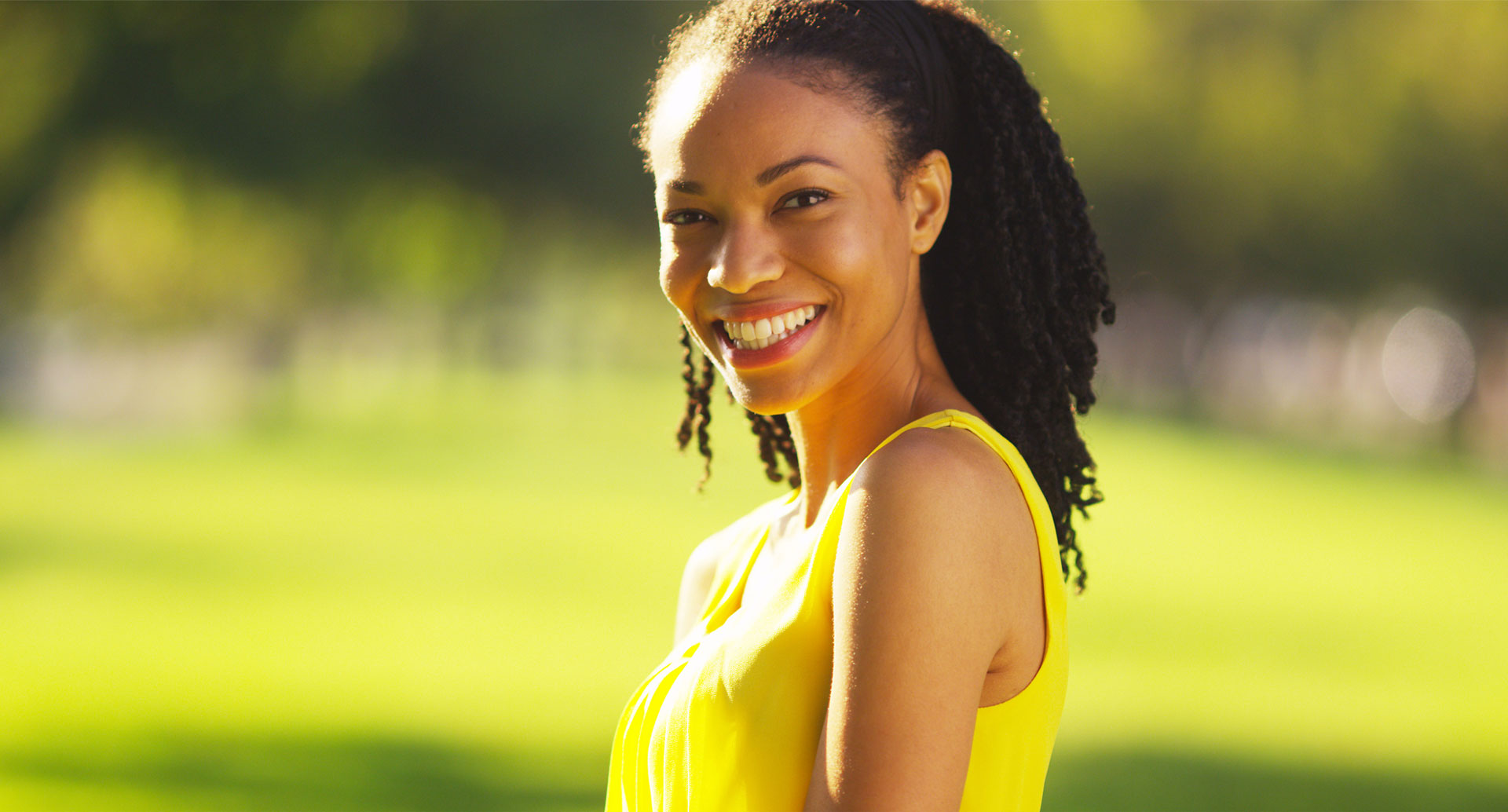 Exams at Chesapeake Smiles Dental
Based in Odenton, Maryland, Chesapeak Smiles Dental is a family dental practice that offers routine exams and cleanings to keep your teeth healthy, clean, and white.
During each dental checkup, your dentist will thoroughly examine your mouth for any problems. The dentist will check the health of your teeth, gums, jaw joint and the rest of the tissues in your mouth. Your dentist may also take x-rays in order to diagnose cavities or other problems. X-rays may be either digital or film, but either option provides the same level of care.
During the exam, if your dentist finds any treatment needs, Chesapeak Smiles Dental also provides a variety of procedures to help restore the health of your mouth.
Dental Cleanings
In most cases, when you come in for an exam you will also have your teeth professionally cleaned. During a routine cleaning, the dental hygienists will use special tools to comfortably remove built up plaque and tartar along the gum line. The hygienist will also floss your teeth and apply a fluoride varnish to help prevent future cavities. Both your hygienist and dentist will talk with you about your at home dental care to keep your smile clean and healthy between visits.