Dr. Oqba Tujjar
Dr. Tujjar completed his doctoral in dentistry at the University of Pennsylvania Dental School and is currently a member of the American Dental Association and the Maryland State Dental Association. He is passionate about dentistry and has dedicated many hours to continuing education courses to remain on the cutting edge of the dental field. Dr. Tujjar is deeply committed to providing each patient with individualized dental care and creating beautiful, healthy smiles.
With the assistance of licensed hygienists and certified staff members Dr. Tujjar welcomes patients into a friendly, relaxed environment, where patient health and satisfaction are the primary goals.
At Chesapeake Smiles we strive to provide each patient with the best dental care possible. We use the latest technology and techniques to meet our patients' dental health and cosmetic needs. Our focus is you, and we aim to keep you smiling.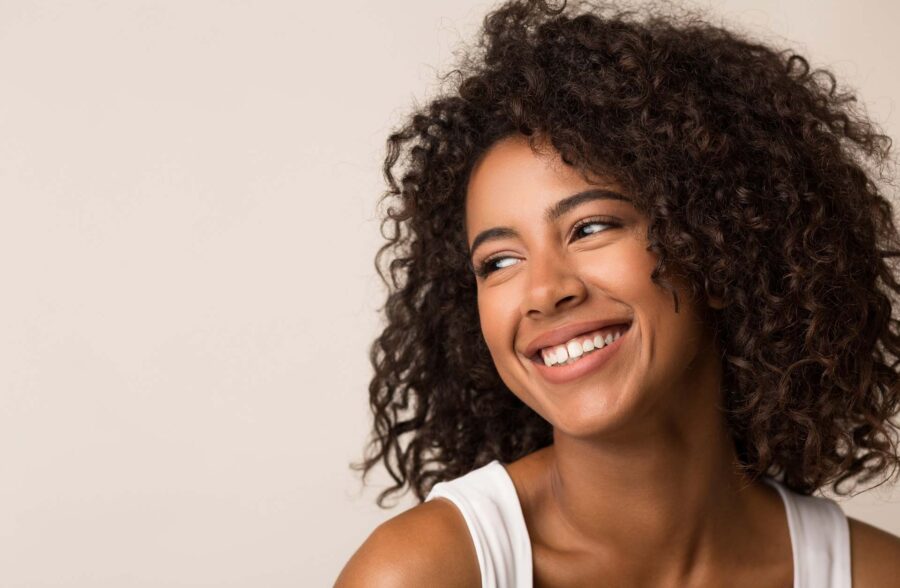 The first faces you see when arriving at our office are our front desk staff of Angel, Renee, Sarah, Chelsea and Jerrecia. They are always ready with a smile to answer any of your questions in regards to appointment scheduling, insurance, billing and financing.
Our Dentists are assisted by our knowledgeable and friendly assistants Nia, Maggie, Kendra, and Ashley. They will make each patient feel at ease before, during and after their appointment.
Our highly qualified hygienists Racheal, Serafina, Melissa, Kimberly, Jennifer, Katherine, and Jacquan are truly committed to your oral health and educating each patient about their oral hygiene.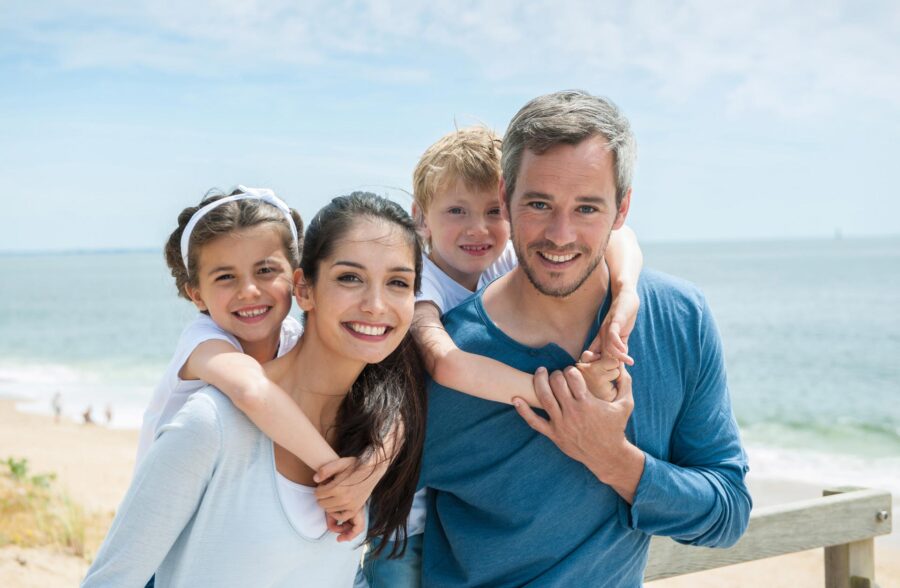 When you enter our warm and welcoming waiting room you will be certain that you have put your dental care in the right hands. Our office employs the latest technology, including state of the art dental operatories, digital x-rays and electronic charting, in order to provide you with quality care. Visit our office today to take advantage of all that we have to offer.