Mon : 9 AM - 5 PM
Tues : 9 AM - 5 PM
Wed : 9 AM - 5 PM
Thurs : 9 AM - 5 PM
Fri : 9 AM - 3 PM
Call 410-777-8766
2288 Blue Water Boulevard, Suite 420 Odenton, Maryland 21113
We're Located in Odenton & Serving: Ft. Meade - Severn - Crofton - Bowie - Gambrills - Hanover
We're Located in Odenton
Also Serving: Ft. Meade - Severn - Crofton -Bowie - Gambrills - Hanover
Call Us: 410-777-8766
We Are Here for you
Make an Appointment Today!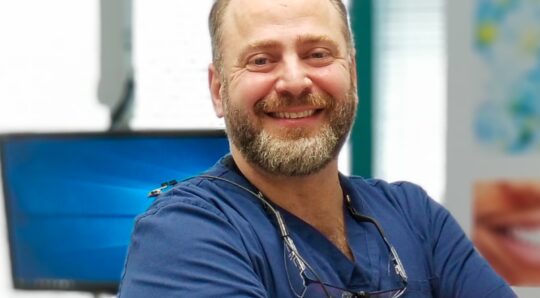 Welcome to Chesapeake Smiles!
Welcome to Chesapeake Smiles Dental
Since graduating from the University of Pennsylvania, I have been honored and proud to provide excellent dental care for the Annapolis and Odenton/Fort Meade areas for almost twenty years. Getting to know my patients and their families and share in their lives has been a privilege for me! It has also been amazing to be a part of the development of the area and witnessing the exciting changes in this part of Maryland.
The health and wellbeing of my patients is my top priority. This starts with the honesty and respect that we show every fellow staff member and patient that walks through our doors and ends in the most excellent clinical care. Giving back to my community is a passion of mine, and outside of my work, you will see us involved in various charities and organizations on an ongoing basis.
I look forward to meeting you and serving your dental needs soon!
Have a Dental Emergency?
We will find the earliest available appointment for you.
Our emergency care covers:
Tooth Pain Sore Gum
Cracked Tooth Root Canal
Swollen Jaw Fillings Repair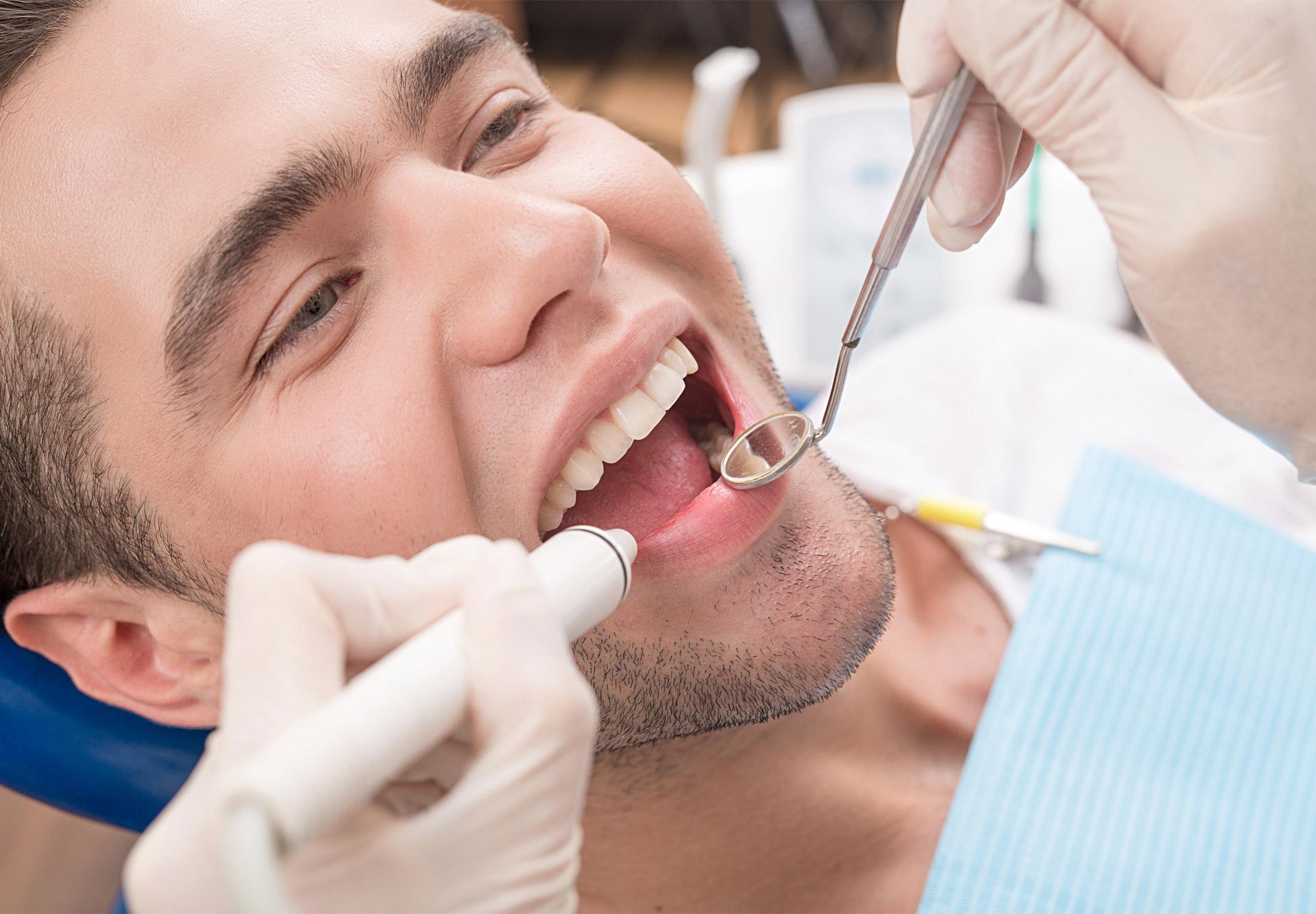 Limited Exam &
X-ray at Only $150
No Insurance? No Worries!
New patients with no insurance get a limited exam, necessary x-rays, and consultation for only $150.
*This offer is Limited to troubled area in mouth and one x-ray only and is not a comprehensive checkup. Limited Time Offer and can not be combined with other promotions, discount plans or insurance.
Smile Now Pay Later*
No down payment, no interest financing options available for many Dental and Invisalign Treatments. Now you can improve your smile and straighten your teeth without breaking the bank.
Call Us: 410-777-8766
*Limited Time Offer.

410-777-8766
Have a Dental Emergency?
Call Us!
Services
What We Do
At Chesapeake Smiles we strive to provide each patient with the best dental care possible. We use the latest technology and techniques to meet our patients' dental health and cosmetic needs. Our focus is you, and we aim to keep you smiling. Based in Odenton, Maryland, Chesapeake Smiles Dental is a family dental practice that offers a wide range of dental services to keep your teeth healthy, clean, and white.
Testimonials
What Our Patients Say
Dr. Tujjar has given me the smile I always wanted.
I was delighted with my recent visit! Thank you, Dr. Tujjar, for your extensive work on rebuilding my tooth to replace the broken crown. It was a combination of science and art. This was a much better result than what my own dentist had recommended, and pain free! From start to finish, your entire staff was professional and friendly.
It rocked when he pulled out my tooth! It was hurting just a bit. They put some numb stuff on my tooth and I could hardly feel my tooth. When the dentist pulled out my tooth I could hardly tell it was gone! This was one of the best experiments I've ever had!
My experience with Dr. Tujjar was great! He was very kind and gentle. His staff was outstanding with all of their hard work and dedication. I would refer anyone to come and see Dr. Tujjar.